The ROA is dedicated to keeping a safe environment for both tutors and students. Please read below on what is expected in the ROA learning environment.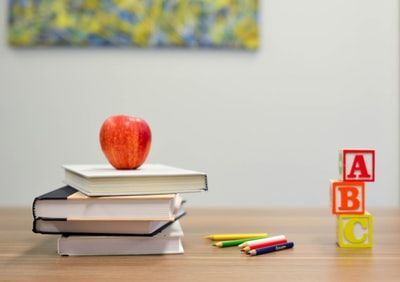 Classroom Policy
Class Content
Classes must be secular, objective, accurate, and age-appropriate.

Teachers must have training or experience for courses on sensitive or higher-risk topics and marginalized groups.

Classes may NOT include medical services, safety hazards, pseudoscience, supernatural topics, and sensitive topic role-playing scenarios.


Before The Lesson
Please create a welcome email to parent with your classroom policy.

Please contact the student within 48 hours after you received enrollment notification from ROA.

Please send parents Zoom meeting ID, LINK, and PASSCODE after you've received their enrollment.

Please email to parents before the lesson starts for a handout, music sheet, or supply list. Let them know what to prepare for the upcoming lesson.
Instructions In Class
Please remember to do a check-in at the beginning of each class to verify their identity.

Ensure that all learners have their video-enabled, that you've interacted with them at least once over video.

Ask parents to help if it's needed.

Send out assignments to students after the lesson.

Share students' assignments and arts with ROA Community.



Missed Classes/CancellationClass
cancellations must be provided 24 hours before the start of the session to the parent. Communication must follow the cancellation.

The teacher must follow-up and reschedule with parents for all missed classes or notify us to provide a full refund to the parent.

Teachers may Not start class more than 5 minutes late or end class more than 5 minutes early.
Professionalism
Must respond to parents' communication email within 24 hours.

Teachers may not cancel a class or remove a learner due to a poor review from the parent (Communication is the key to solve the conflict).

Teachers may not direct parents to enroll in other classes on another website.

We highly suggest you only share your email address with your parents for privacy and safety reasons.

Under our discretion parents can ask for a refund due to poor quality lessons.